Princeton Golf Course in Princeton, MN
The "Up North" Golf Experience
… is closer than you thought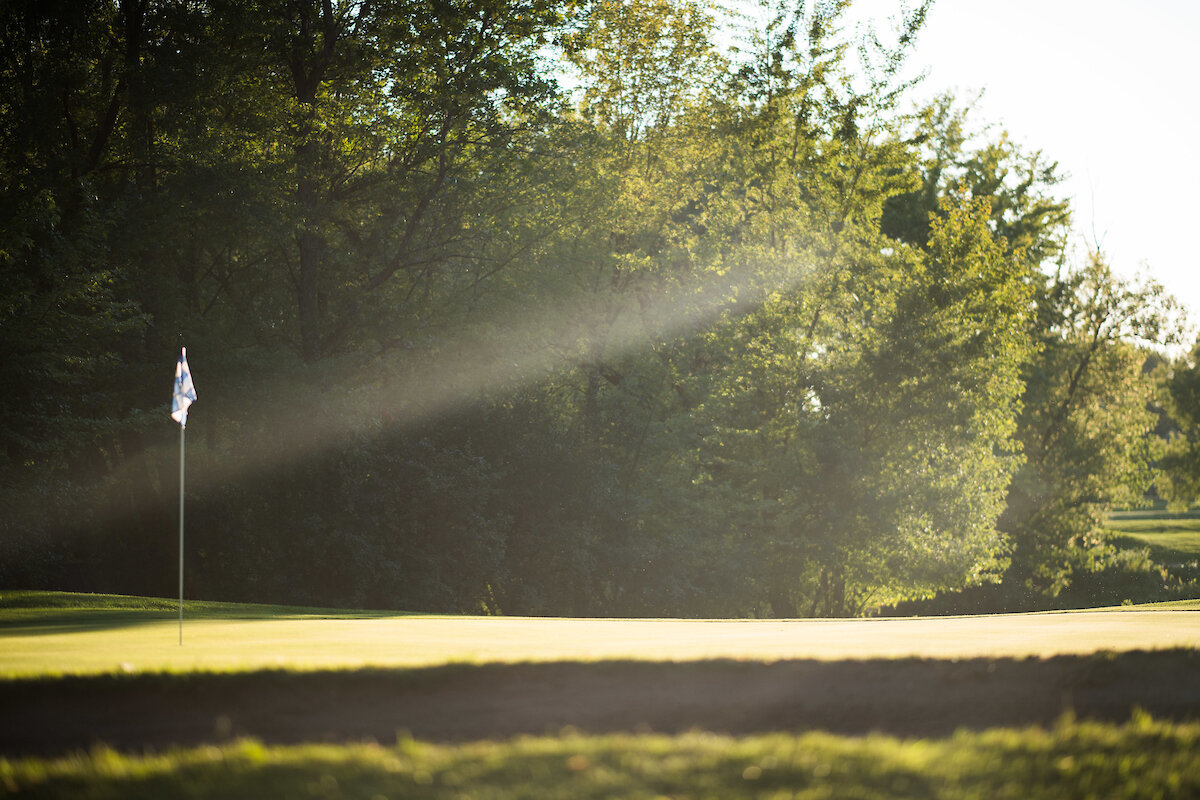 Crush it
Come create your next golf story
Visit our golf course where you can have more fun with friends, family, groups, and business associates.
Tournaments, weddings, & Meetings
How to Host Your Event at Princeton Golf Course and Fore Seasons Clubhouse & Grill
Check out our upcoming events and plan your own at our beautiful golf course. We are ready to help make any event you have the best it can be.
Because everyone's favorite hole is the 19th hole
Check out our clubhouse, Fore Seasons, to learn more about our menu options and what fun you'll find there.
About Princeton Golf Course
striving for the best greens in Central Minnesota
Princeton Golf Course is a beautiful 18-hole, par 71 course nestled along Rum River on the border of Mille Lacs. While the original course was made in 1955, we added 18 holes in 1992 and other upgrades in the last few years. In March of 2016, Princeton Golf Course gained new owners, James and Amanda Berglund. Their love for the course started young, growing up in Princeton around the course. With the new ownership, they started to refurbish the entire course and clubhouse. Even after some changes, they strive to make the course "the best greens in central Minnesota." With their guidance, we all strive to make the golf course the best experience any golfer can have with beautiful scenery and helpful staff.